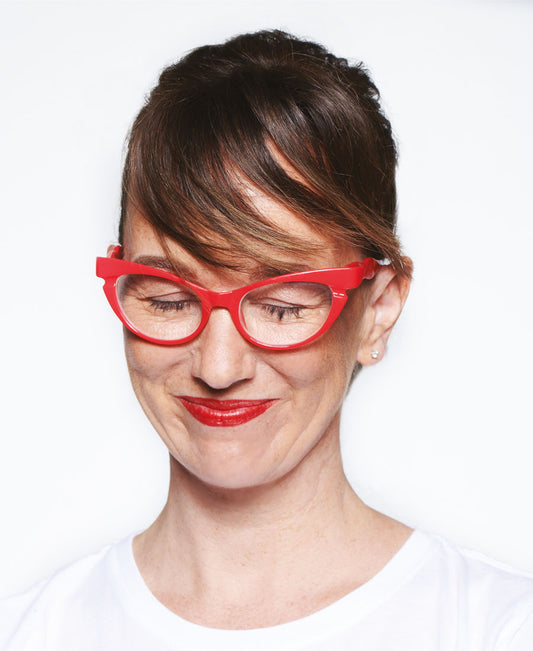 WHO WE ARE
Face D was born in Milan in 2013, from an idea by Chiara Sormani .
As a corollary to an international career in the world of beauty, Chiara founded Face D with the desire to recompose the dichotomy between make up and skin care . The challenge: to bring immediate needs and long-term needs into dialogue. Speed ​​and treatment .
The result is a dermocosmetics brand that offers innovative and concrete answers to the skin's needs. A safe and effective line like in the pharmacy, but with a design style.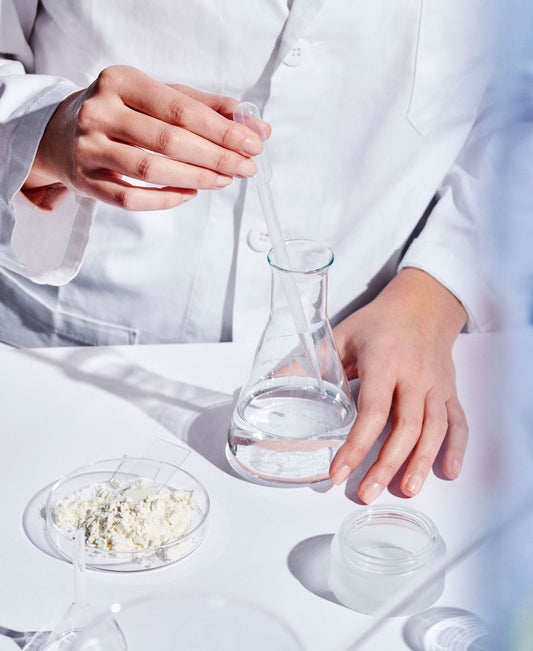 HOW WE WORK
Made in Italy quality and international attitude. Quick in their responses and at the same time scrupulous . Simple to use but the result of studies carried out over time.
The characteristics that distinguish us are precise. How our products, which get straight to the point, solve specific needs. They don't promise, they deliver.
The price is also transparent and accessible : we produce in Italy, guaranteeing greater control over ingredients and suppliers, as well as a reduction in costs. Without compromising between quality and results .
We are rigorous : our products are subjected to an analysis process in specialized institutes. To guarantee total objectivity, the formula validation process is entrusted to instrumental and clinical tests .
The objective data thus obtained are added to the skills of our reference dermatologists. The tests they performed were conducted for 56 days on 40 volunteers, who did not know the brand or the product.
The first application that photographs NOW is followed by intermediate checks every 14 days to evaluate skin changes and FOREVER results.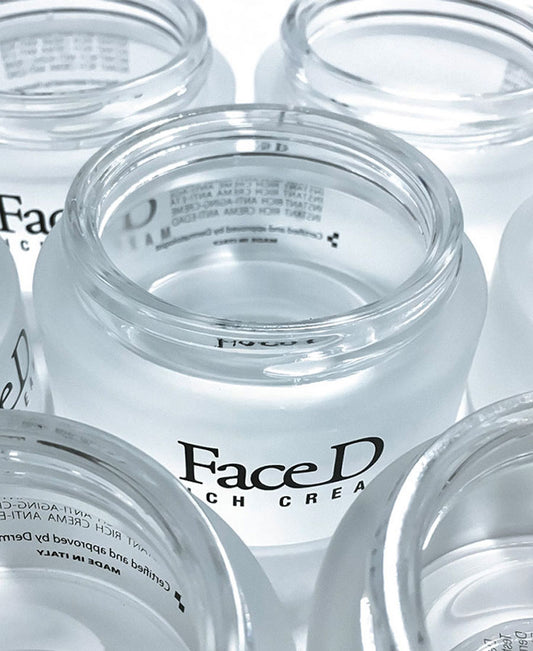 SUSTAINABILITY
Sustainability is a path for us. Our products live in glass packaging , or which often comes from recycled materials . For consistency, we preferred them to plastics obtained from intensive crops, such as sugar cane. We use paper with FSC® (Forest Stewarship Council) certification , made in paper mills that reforest deforested areas. Even our packaging is recycled : we treat the cardboard that arrives at the company on site and give it a second chance .
We are convinced that every detail makes the difference . Our offices are plastic free , the environments set at a reasonable temperature.
We travel by electric car, but we are happy to go on foot and by bicycle .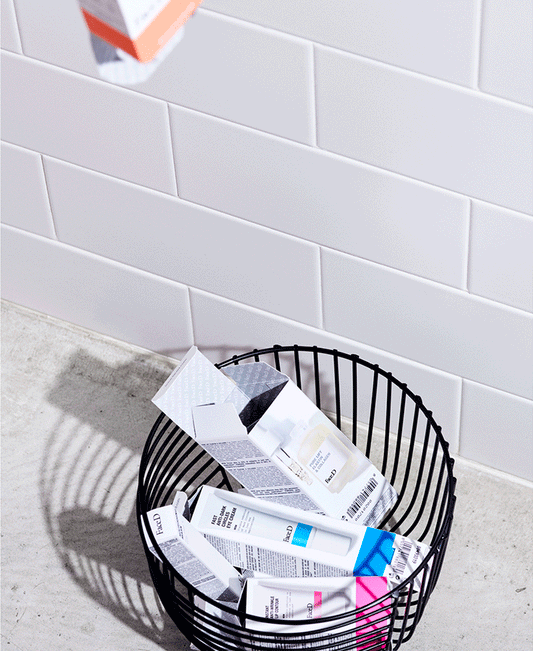 PACK FREE
Face D offers the possibility of consumption with a lower environmental impact , leaving the freedom to purchase products without packaging at a lower price . It makes a substantial ecology choice, a subtraction of costs in favor of the environment . An option that aims to raise awareness of more conscious consumption.
DISCOVER the selection of pack free products and make a concrete sustainability choice.